Employment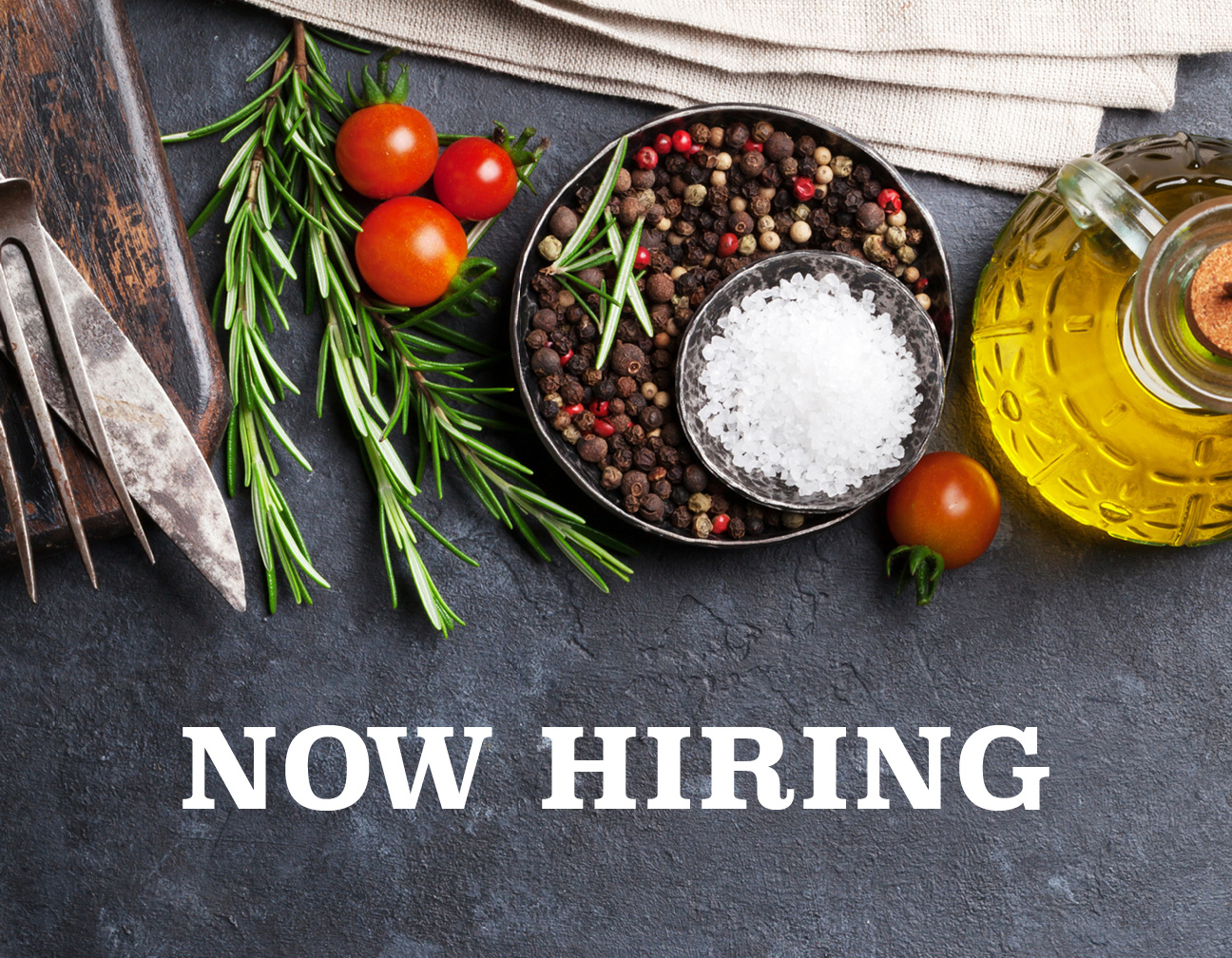 Do you love kitchen gadgets and all things culinary?  Consider working at Duluth Kitchen Company!  We are currently hiring for the following position:
Part-Time Sales Associate
We are looking for enthusiastic, customer-focused individuals who will create a welcoming and fun experience for our customers. Retail experience is preferred.
The position is part time, about 20 hours per week, including evenings and weekends.
To apply, email your resume to our store manager ([email protected]) along with a cover letter telling us why you'd like to join our team!  Must be 18 years or older.